Welcome to Eta Morris Realty - See our Featured Jerusalem Listings & Latest Projects
Eta Morris Your Gateway to Great Jerusalem Real Estate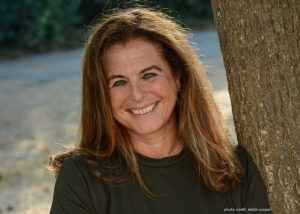 Understanding who you are allows me to find the property that is exactly right for you. I strive to bring together the person and their private space. Together we can find that special property in the eternal city of Jerusalem.
Jerusalem real estate is my business. I enjoy connecting with you as a person.
Knowing and understanding your needs is essential but knowing the Jerusalem real estate market with all its twists and turns is equally important. I know what is happening in the Jerusalem housing market. I know what is new, which projects are going up, and where the deals are. Therefore, whether you are looking for a place to live, a vacation home, or an investment property, call me. My ability to connect your needs with my knowledge of the market is a winning combination. This is the key to my success.
Email: etamorrisrealestate@gmail.com
Real Estate Agent, Jerusalem
Tel: 054-723-3863
(from overseas) 972 54-723-3863